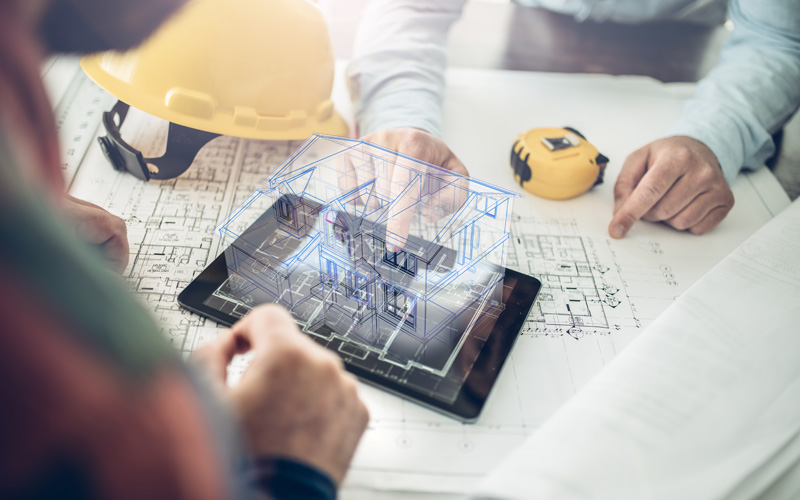 About Us
We are a premier general contractor dedicated to delivering excellence in every project we undertake.
With a passion for precision and a commitment to quality, we bring your vision to life with meticulous attention to detail.
At our core, we believe that craftsmanship is an art form. It is the pursuit of perfection and the embodiment of skill honed over years of experience. Our team of highly skilled craftspeople combines proven expertise with limitless creativity, ensuring that every project we undertake is a testament to our commitment to exceptional workmanship.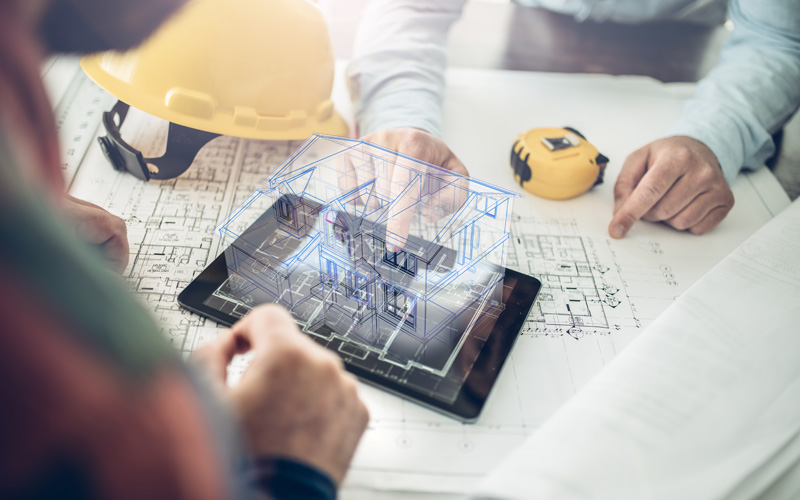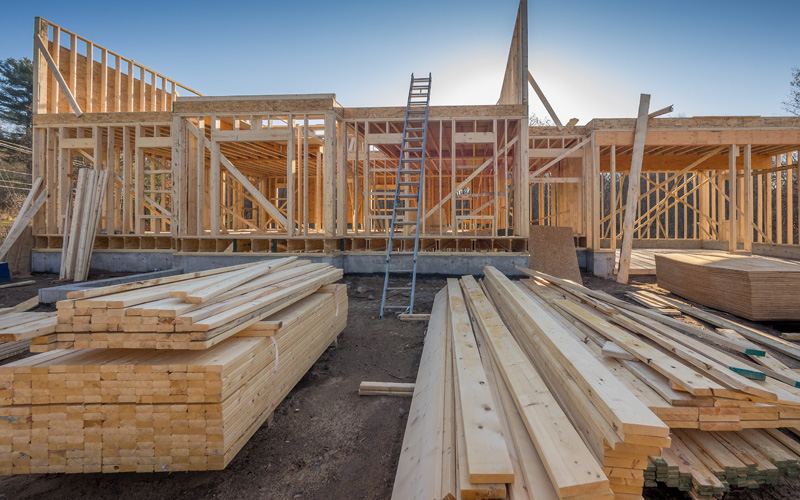 Whether it's a finite renovation, custom home, or a large-scale commercial construction project, we bring the same level of dedication and expertise to every endeavor. Our meticulous planning, streamlined processes, access to artisans and efficient project management ensure that we consistently deliver outstanding results – no matter the size or complexity of the job.
We take pride in our attention to detail and unwavering commitment to exceeding client expectations. Our comprehensive range of services covers all aspects of construction and renovation, ensuring that we can cater to your every need. From concept to completion, we work closely with you to understand your vision, offering personalized solutions that reflect your unique style and requirements.
But it's not just about the end result; it's about the journey we embark on together. We prioritize clear communication, transparency, and collaboration, ensuring that you are informed and involved at every step of the process. Our dedicated team is here to guide you through each phase, offering expert advice, innovative solutions, and a seamless experience from start to finish.
When you choose us as your trusted general contractor, you can rest assured that you are partnering with a team that values craftsmanship, professionalism, and integrity. We are passionate about delivering the highest standard of work, transforming spaces into works of art that stand the test of time.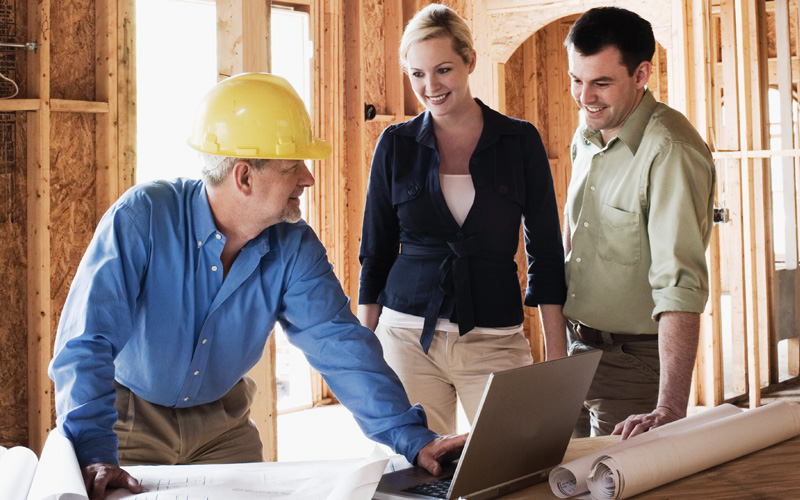 Many 'custom' home builders start from a set of known designs – we start with a blank sheet and work with you from concept to completion. That's our approach. From the initial conceptual design stages to the final touches, our dedicated team of experts will guide you through every step of the process, ensuring seamless execution and unparalleled craftsmanship.
With meticulous attention to detail and unwavering commitment to quality, we take pride in crafting exceptional residences that perfectly reflect your unique vision and lifestyle. Discover the joy of owning a bespoke, tailor-made home that exceeds all expectations and is, most importantly, truly yours. Your dream home starts here.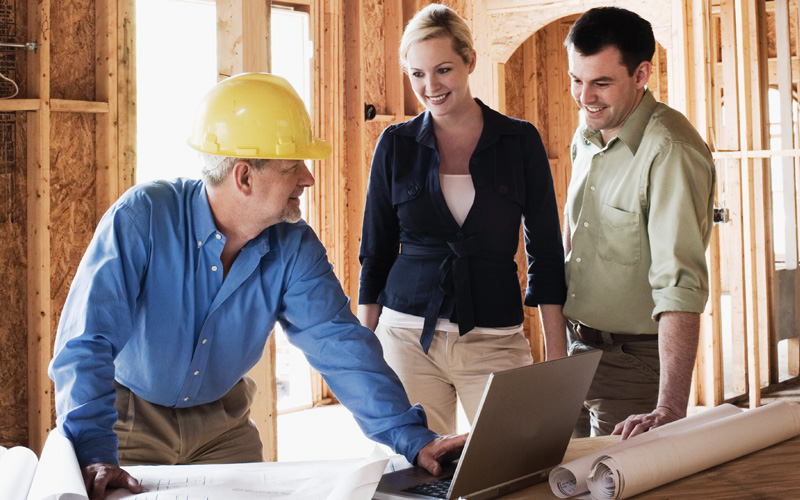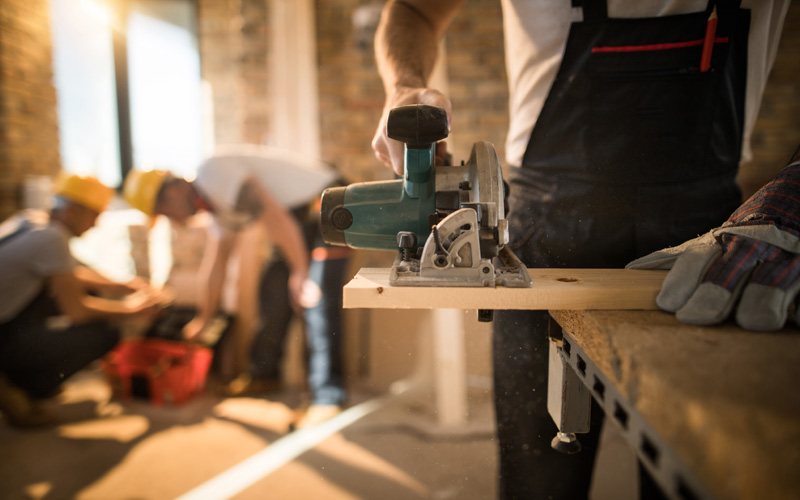 Residential Renovation & Transformation

Our premier renovation and transformation group is your trusted partner in truly transforming residential spaces from concept to completion. With a passion for renewing, revitalizing and adapting rooms and spaces our creative team knows that  the small touches make the difference. Regardless of your goal, we work with you to craft your vision on-time, at cost and with minimal interruption to your life and livelihood.
From initial ideation and design to the meticulous execution and final touches, our skilled team of professionals brings expertise and creativity to every project. We understand the unique needs of our clients and strive to deliver solutions that enhance functionality, aesthetics, and productivity of any room or space. Experience seamless project management, superior craftsmanship, and a commitment to exceeding expectations. Elevate your commercial space with our comprehensive residential renovation services.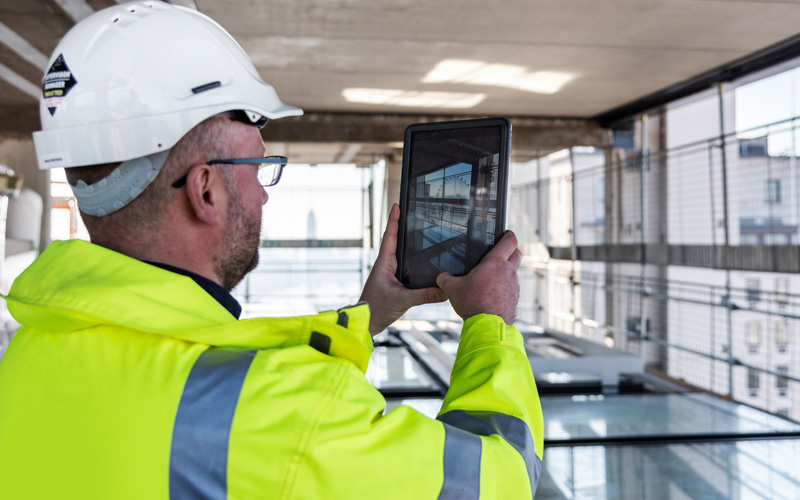 Commercial Construction, Fit-out &
Remodeling.
Craftsmanship is not just about creating beautiful things; it's about doing so consistently, no matter the scale, type or goal of the project.
Our Commercial Construction team is truly full service across the spectrum that includes new construction design-builds, office fit-outs and adapting spaces through transformative renovation. Despite the scope and scale, we bring the same level of dedication, expertise, and passion to every endeavor.
Our promise is simple – unparalleled craftsmanship, delivered at any scale.
Work with our design-build commercial construction team that works with you to set and realize your vision for your physical business vision. We fuse decades of general contracting expertise with innovative techniques to bring your architectural dreams to life – on time and at cost. Our team is dedicated to creating structures – or 'the bricks' – that don't just serve a purpose but also stand as your statement to professional quality and innovation.
An office space should reflect the soul of a business and boost the morale of its workforce. Our office fit-out service is a blend of aesthetics, functionality, and precision. We understand that every business is unique, and so is its spatial requirement. Our designs are tailor-made, aligning perfectly with your brand, business values and commercial purpose.
The world of construction is not always about building anew. Sometimes, it's about breathing new life into existing structures or adapting spaces to address new needs. Whether you're looking to augment an old building or completely renovate it, our craftspeople are adept at metamorphosing spaces that will perform to meet both your vision and your objectives.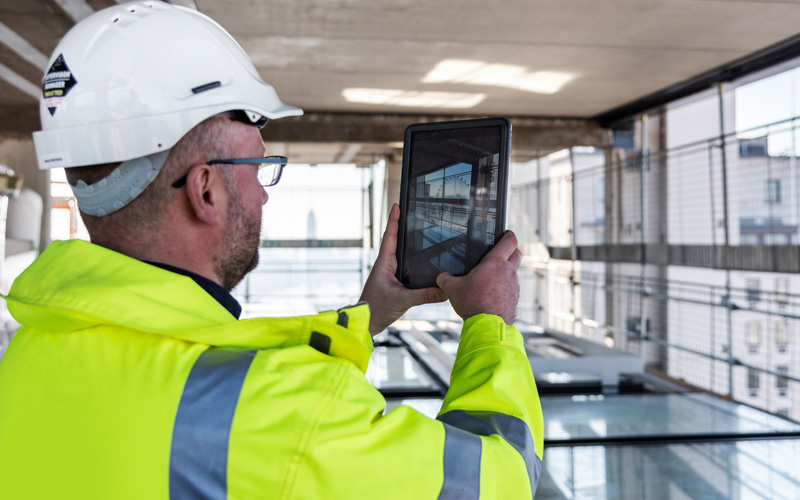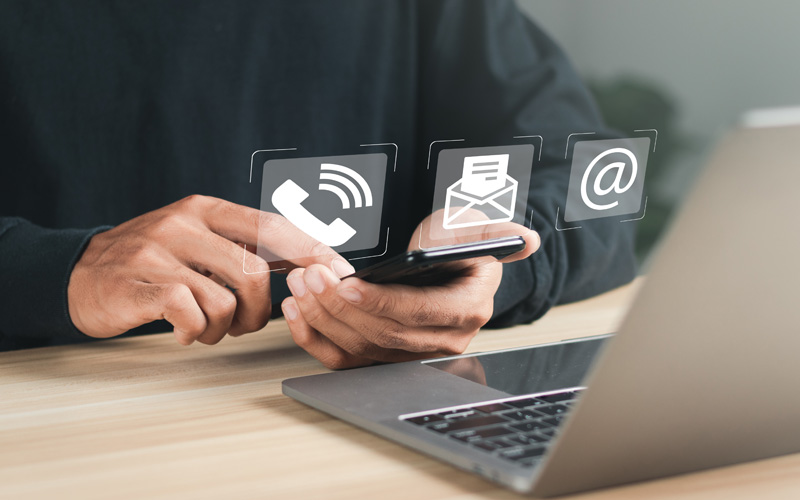 Contact Us
Contact us today to discuss your project and let us bring your vision to life with our unparalleled dedication to excellence.